So on top of the artwork I did for Art Against Autism I also want to make a nice donation, so for the month of April ANY artwork sold from my Etsy shop, or any merchandise from Illuminated Lion I will take 20% of the profit and make a donation towards Autism Speaks. Also if you commission any artwork from me 20% of the profit from that will go towards the donation as well!
I hope I can make a nice donation, so help support a good cause!
Here are the links to my 2 shops as well as some pictures to available art and glassware.
Original Art, and Limited edition art prints.
Tentacle Painting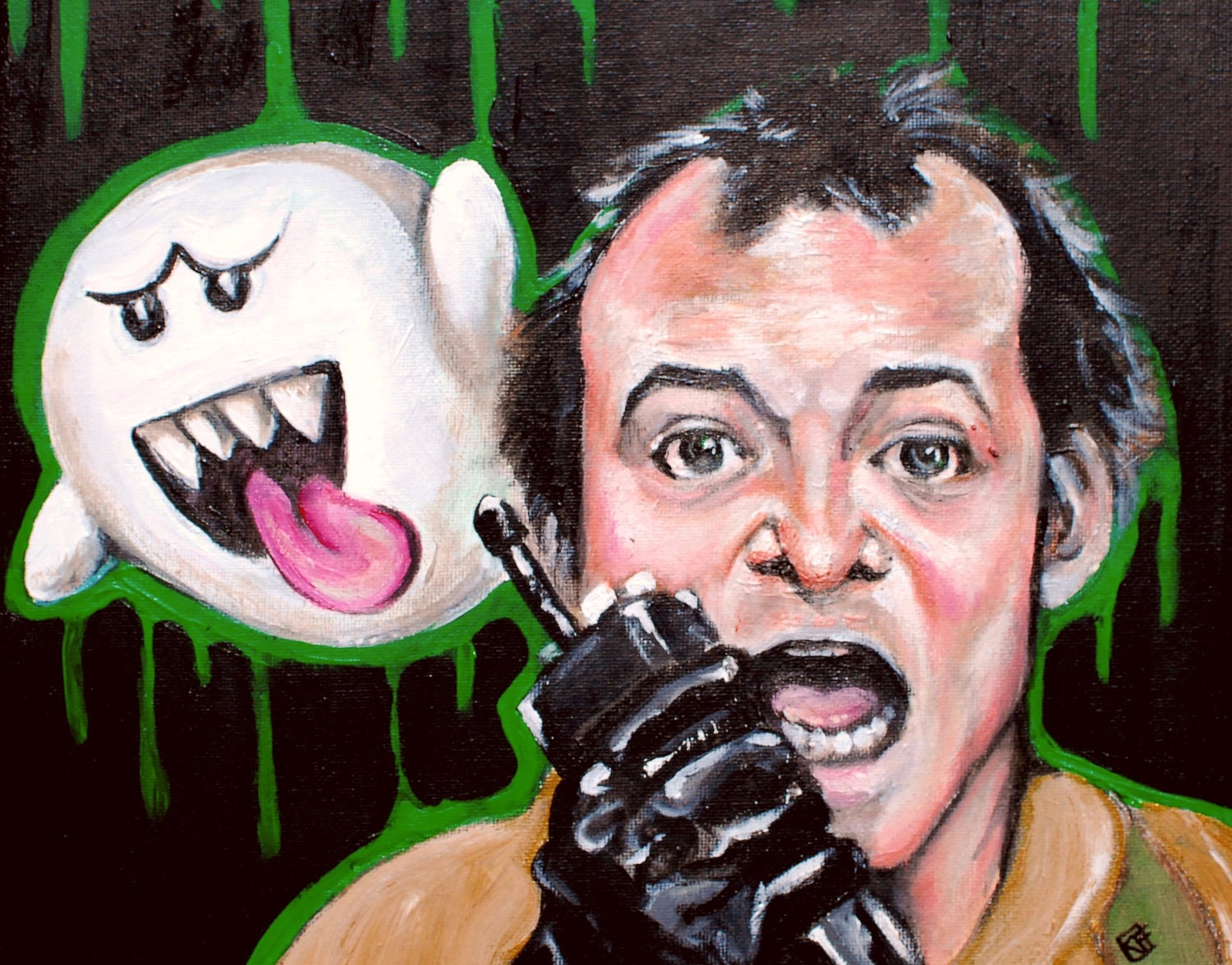 Fun Glassware!