Here is a Christmas wishlist, there will probably be another one of these in the future!
Tardis Teapot!
I really REALLY want a TARDIS teapot! This one from Think Geek is only $35.
I will say however there is an amazing  artisan on etsy that makes an AMAZING TARDIS teapot, sadly they are out of my price range, but are definitely well worth it.
Crazy Cat Sweater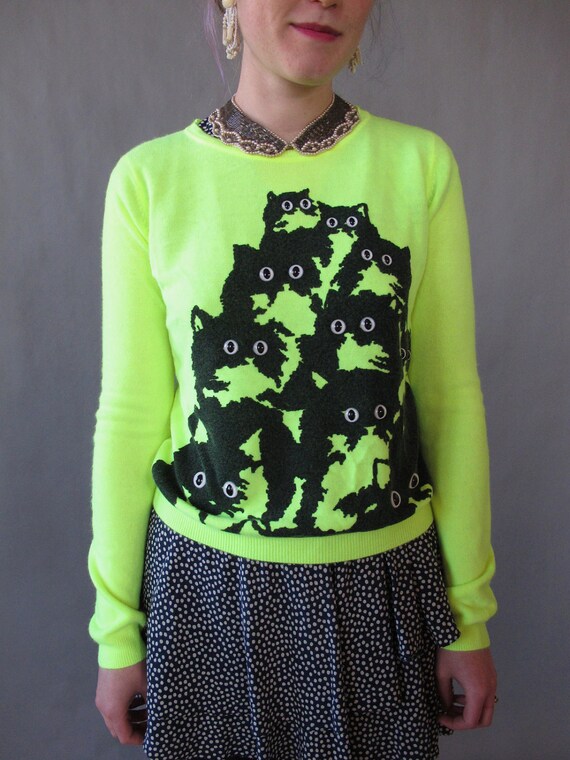 Etsy Seller PrettySnake makes amazing cloths.I particularly LOVE this silk screen cat design! For the Holidays she even makes little santa hat pins for them!
Chicken Coop!
I wish people took me more seriously, because I want chickens and I want this coop, because fresh eggs are so much better then the crap you get at the store! Plus look at those luxurious chickens!
Spock Cookie Jar
Ken Garduno Artwork
His illustrations are absolutely beautiful.He is by far one of my favorites! I keep meaning to buy a piece but then it sells,whomp whomp…this one is still available and if it is still there after the holidays it is MINE!
That is it for meow but I will have another wishlist up.
Also my shegeek buying guide for the Holidays is relevant again!